We carry unique boutique products you can't find just anywhere. We're also one of the largest distributors of Root Candles in the Midwest. We think you'll love our selection of home fragrances.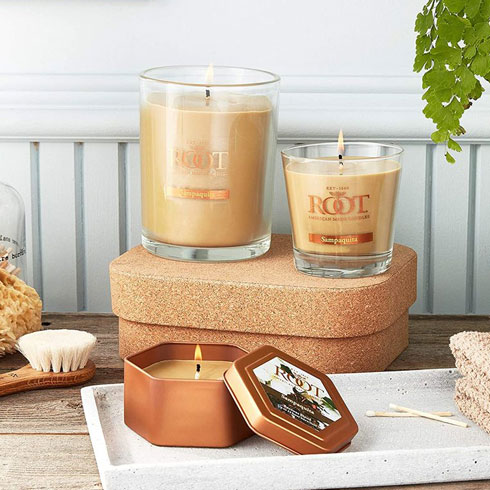 Root Candles are made with an all-natural beeswax blend. Their fragrances contain essential oils for a long lasting, aromatic bouquet that is true to nature.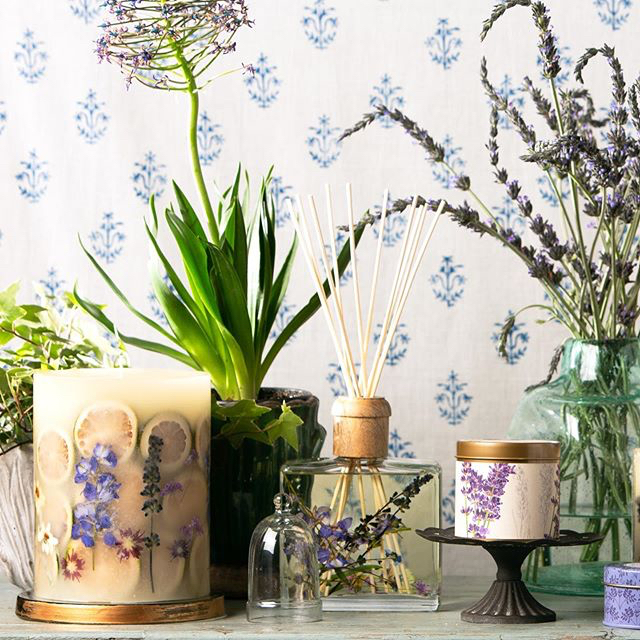 From shells to fruit to assorted fauna, you'll find them all inside these beautiful products. Bring seasonal scents indoors with hand-poured candles and fragrance.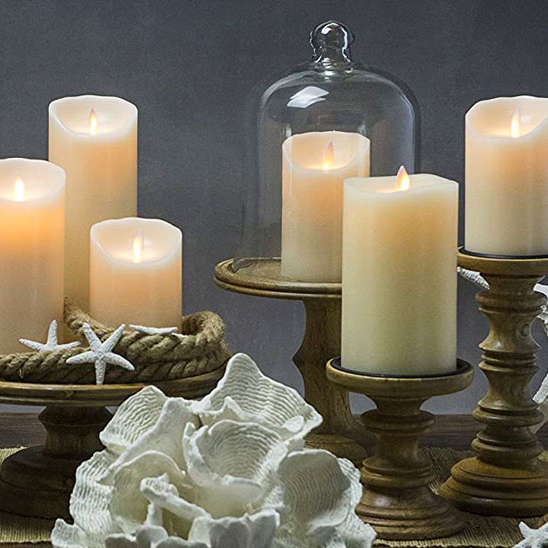 Moving flame candles made of wax, which are flameless. The warmth of the glowing flickering flame replicates the light produced by a burning wick.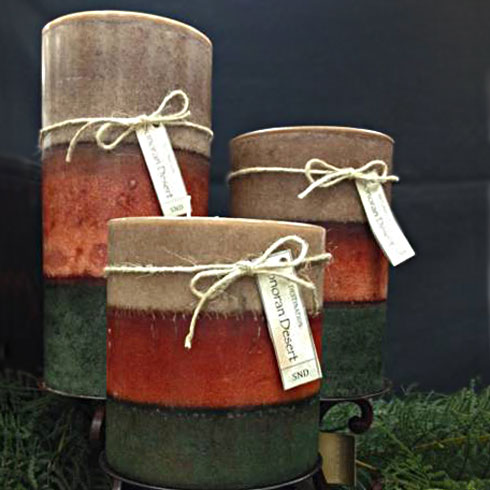 Creations to accent the home and bring fun to gift giving, with candles that remind you of a special place, cherished memory or your favorite scent.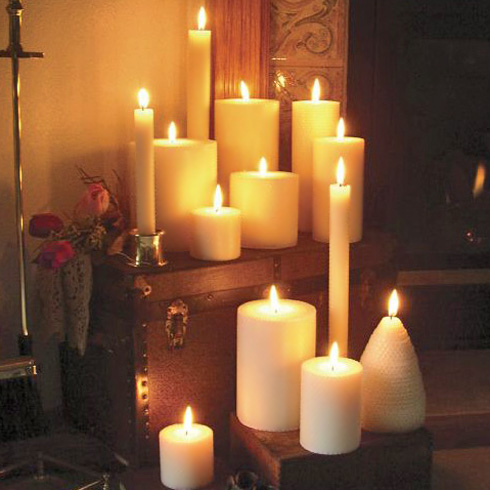 Their candles are handcrafted in the U.S.A. from the finest beeswax. Nothing burns quite like a pure beeswax candle, from the light honey aroma of pure beeswax to the superior burning quality.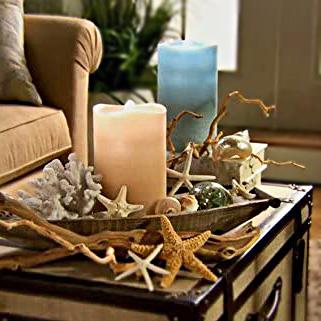 A candle and fountain in one! Made with wax, this flameless candle allows you to enjoy the warm glow of candlelight combined with the soothing sound of bubbling water.