From shells to fruit to assorted fauna, you'll find them all inside these products. Bring seasonal scents indoors with hand-poured candles and fragrance collections by Rosy Rings – a craft-focused brand that combines intoxicating aromas with real botanicals. Their line is inspired by nature so it's only fitting that they're committed to using natural products like beeswax and soy wax too.

Botanical Candles
— In Eight Fragrances —
Brick – 9.5″ L x 3.5″ W x 4″ H, 160-hour burn time  $84
Small Round – 4.5″ Dia. x 5.5″ H, 120-hour burn time  $52
Medium Round – 5″ Dia. x 6.5″ H, 200-hour burn time  $64
Signature Tins – 50-hour burn time  $18
Votive – 2oz each, box of 3, 12-hour burn time  $12
Oval Sachets – box of 2  $24
Diffusers – 13oz  $64
Apricot Rose
A big, dewy bouquet of pastel roses and almond blossom sweetened by juicy apricot and mirabelle plum.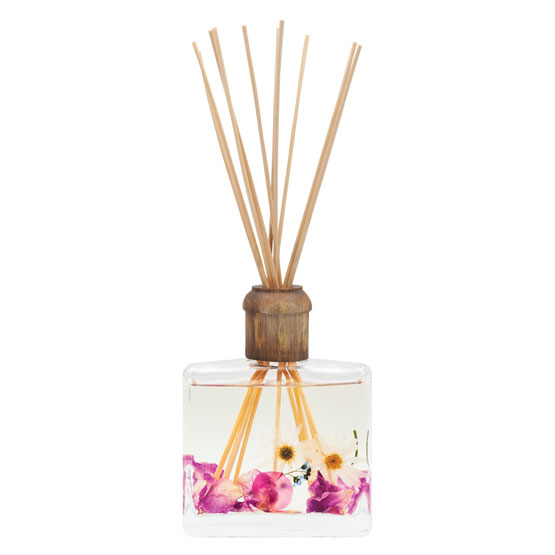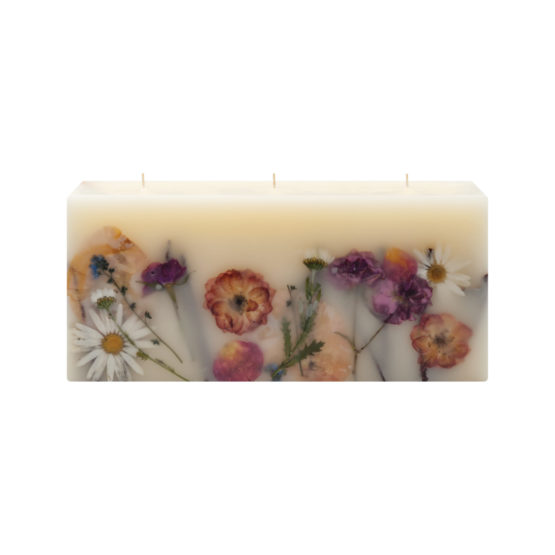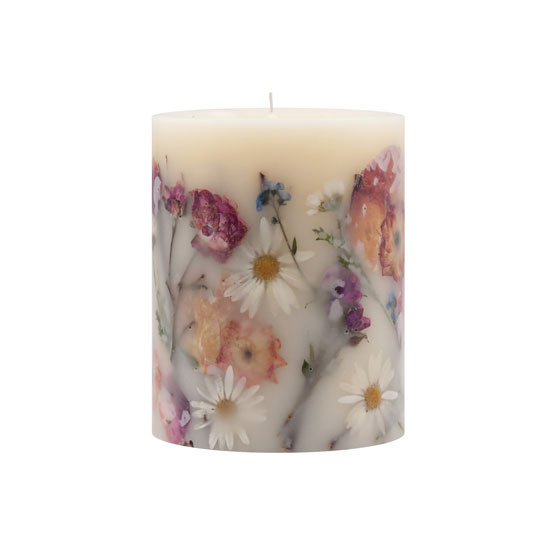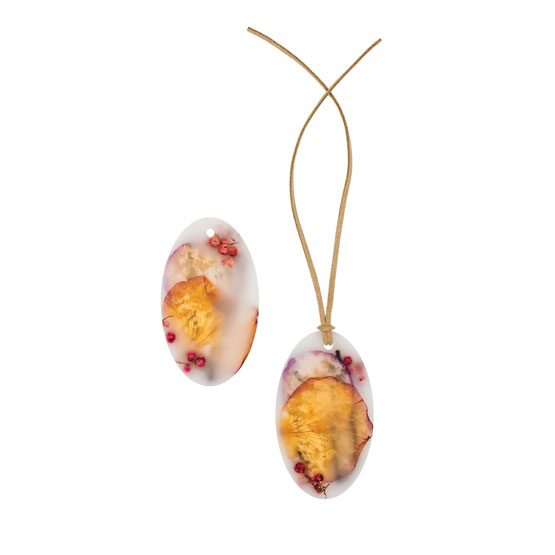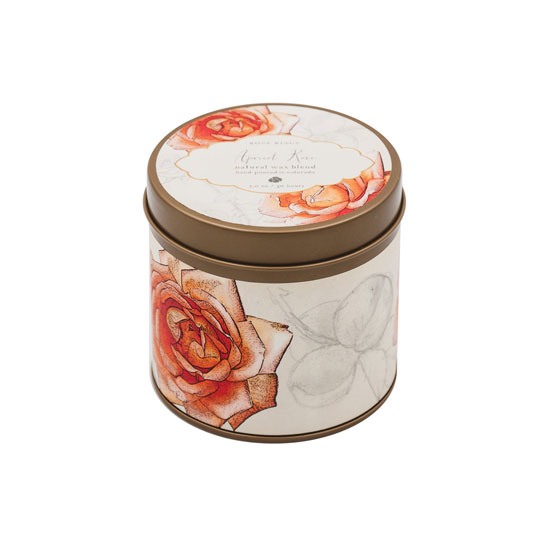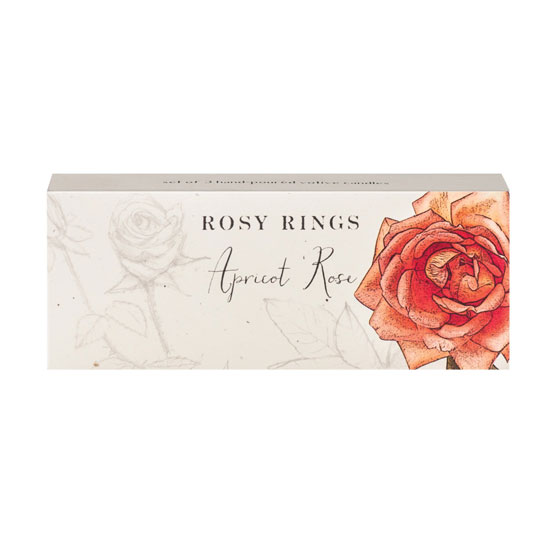 Beach Daisy
An opening of sunny citrus, a beautiful aquatic floral accord and a cascade of sweet, smooth vanilla.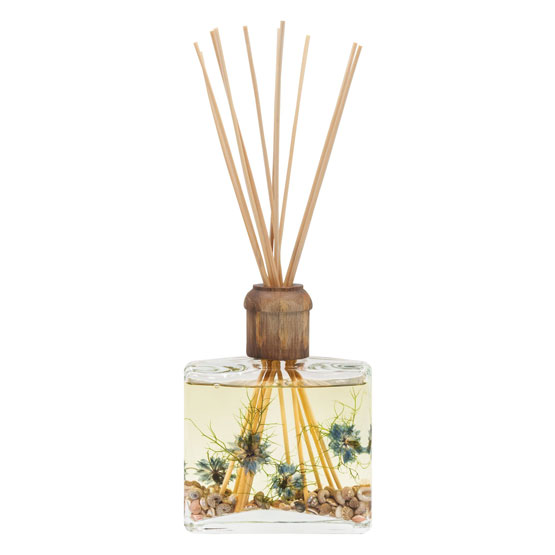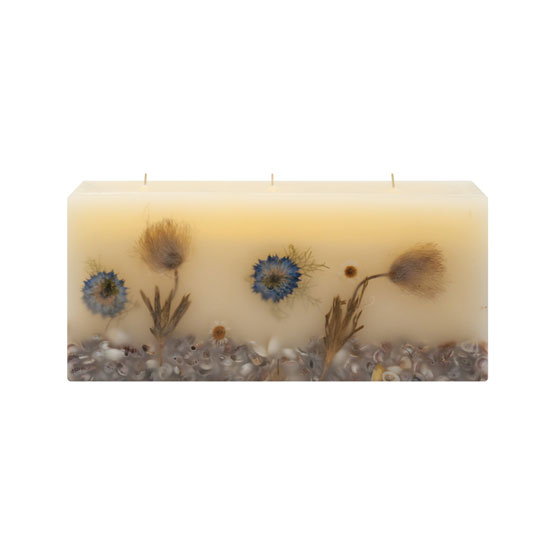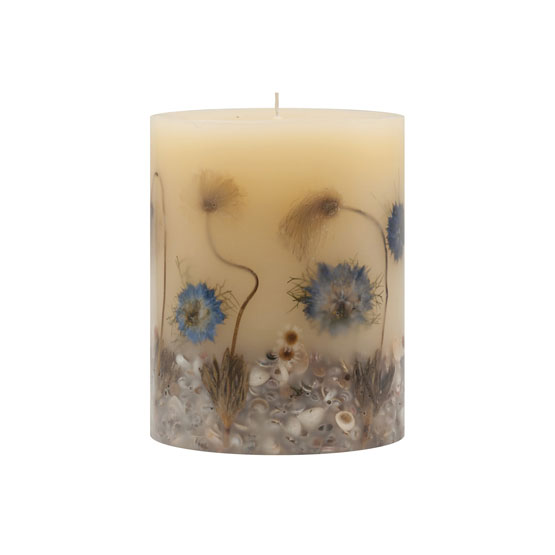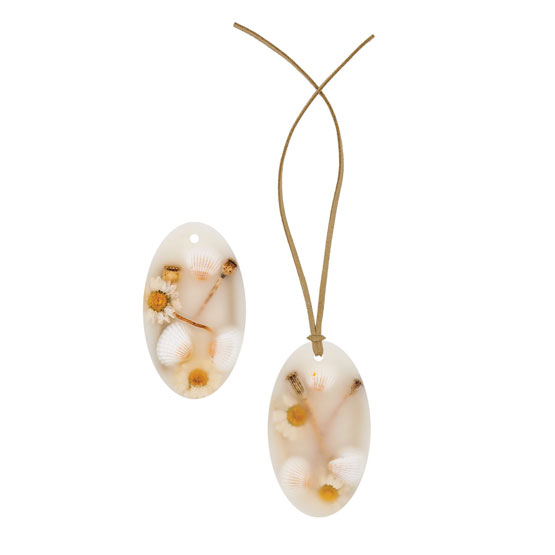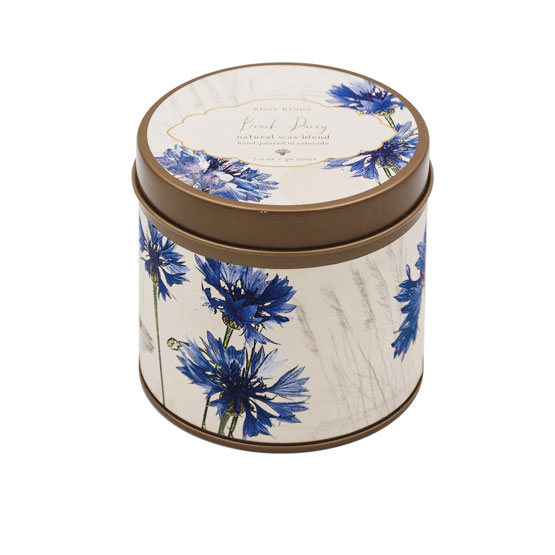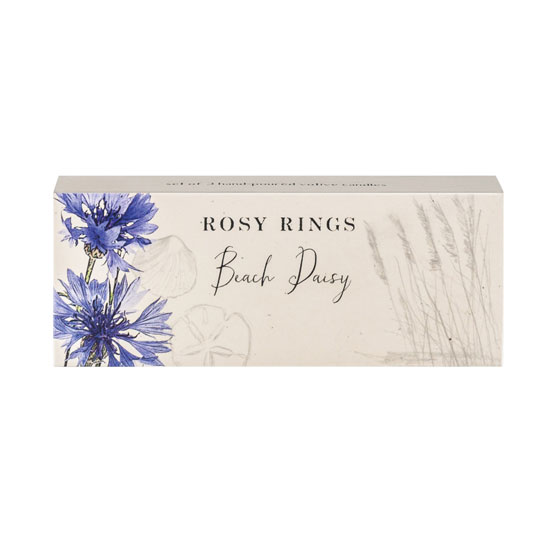 Forest
A winding path through misty woods of cedarwood and pine: crushed leaves and wet fir needles underfoot.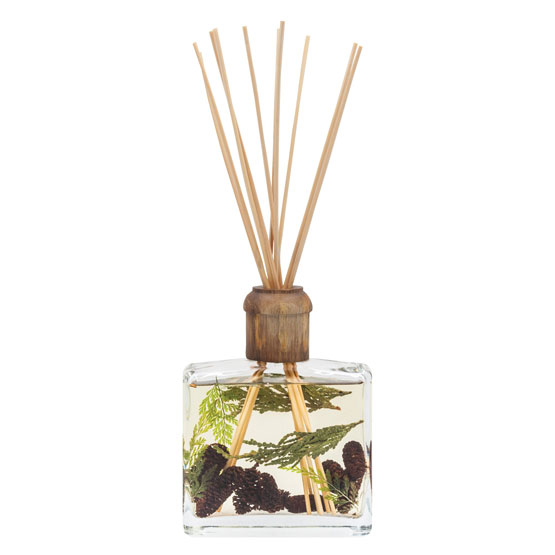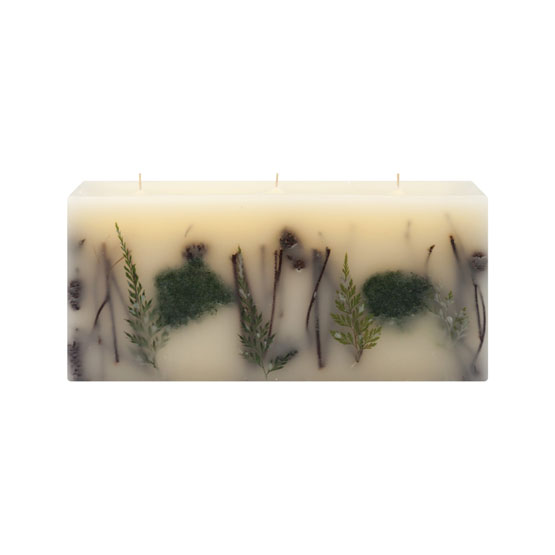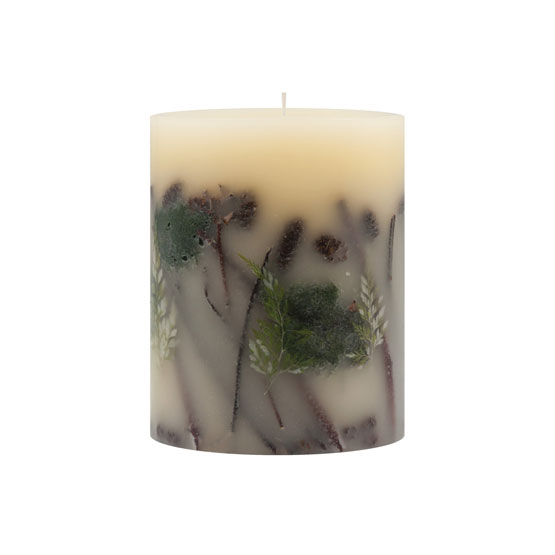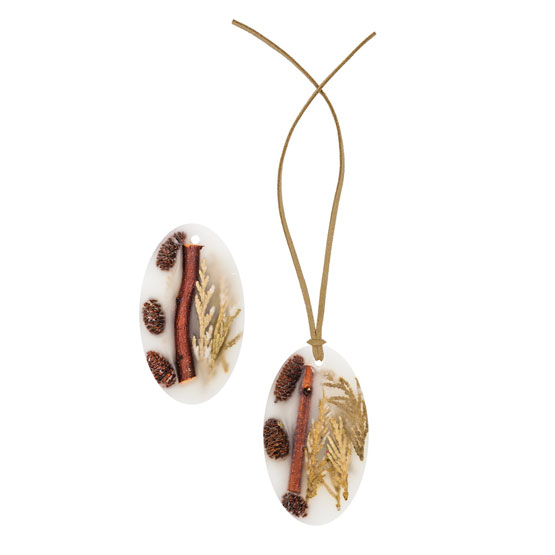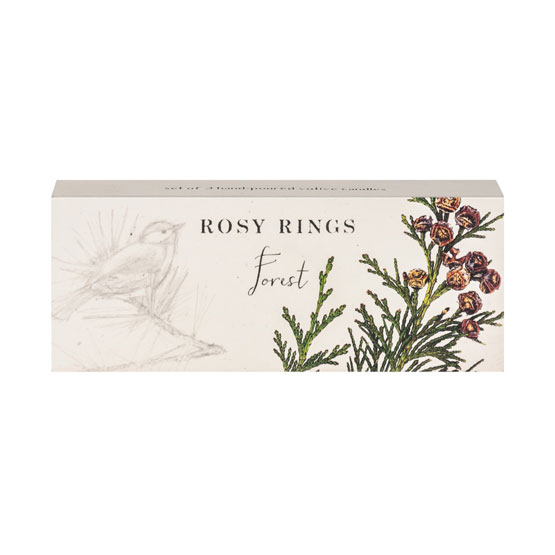 Iris Moon
Moonlit iris with gossamer hints of jasmine and the delicate freshness of wild violets.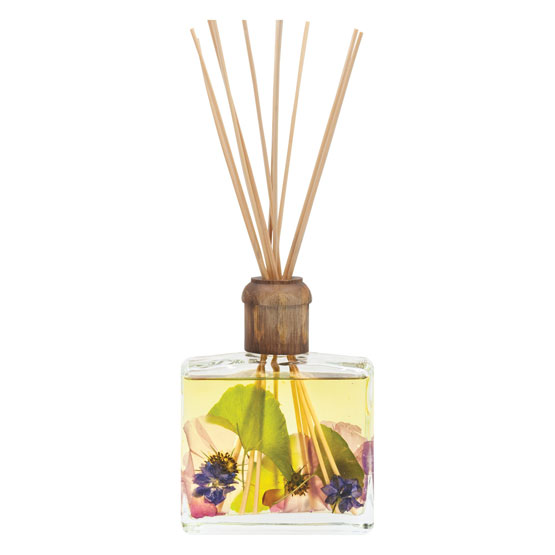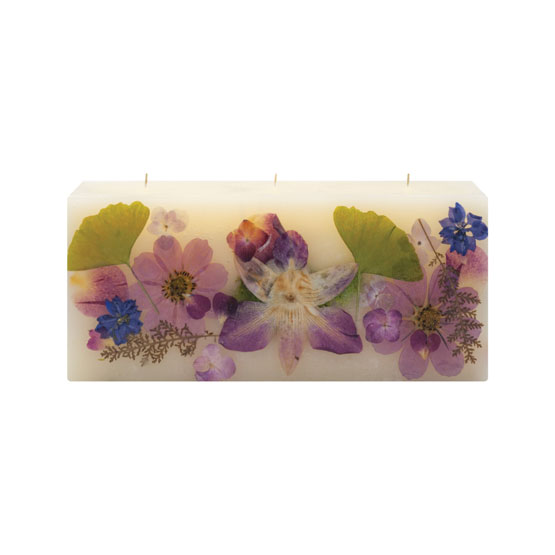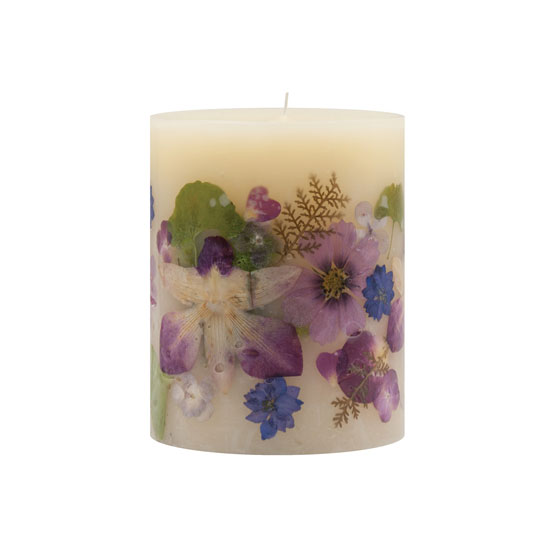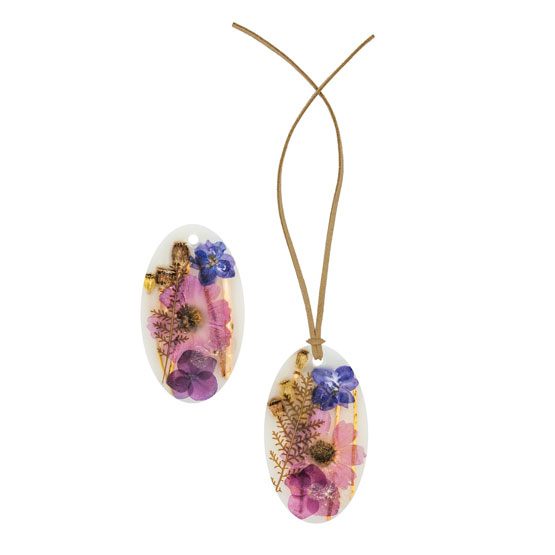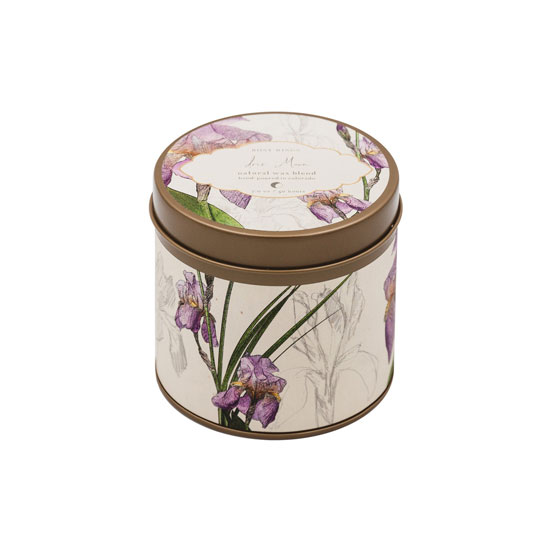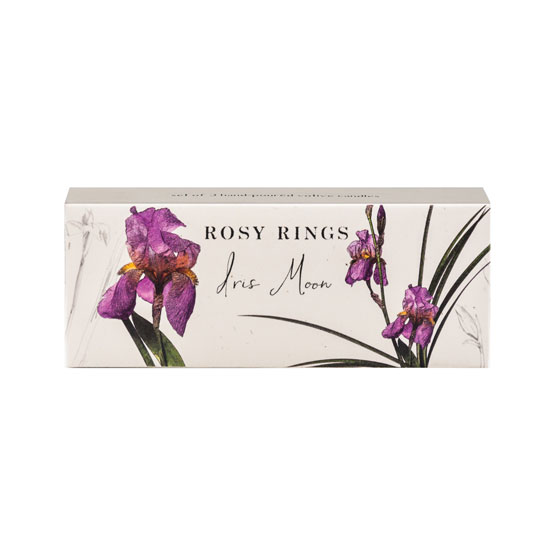 Pumpkin Cardamon
The creamy, almost coconut-like sweetness of warm almond milk blended with delicious cardamom.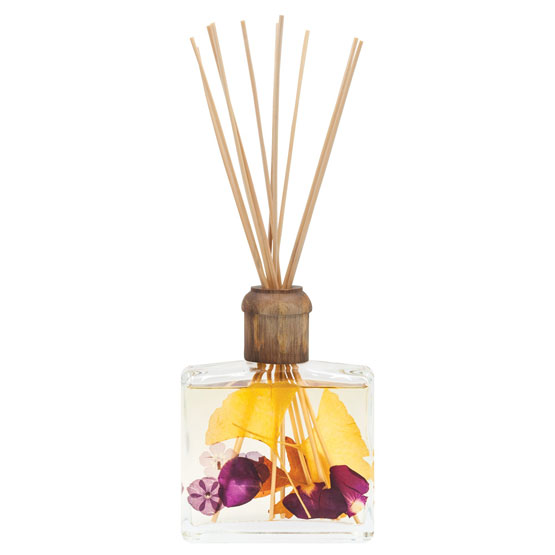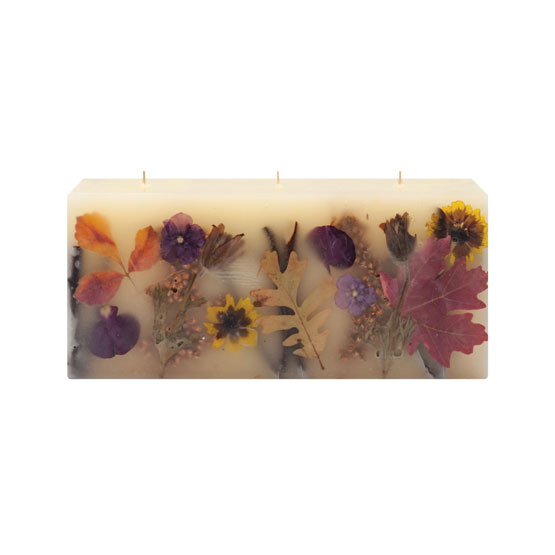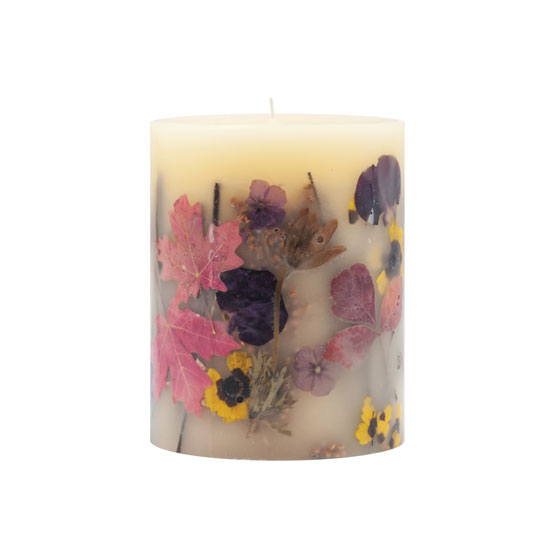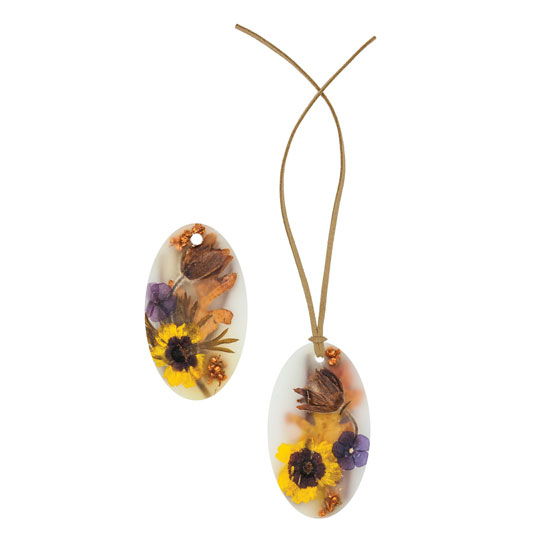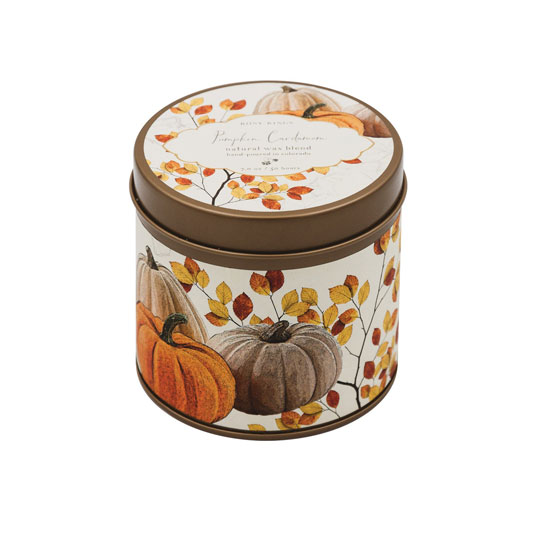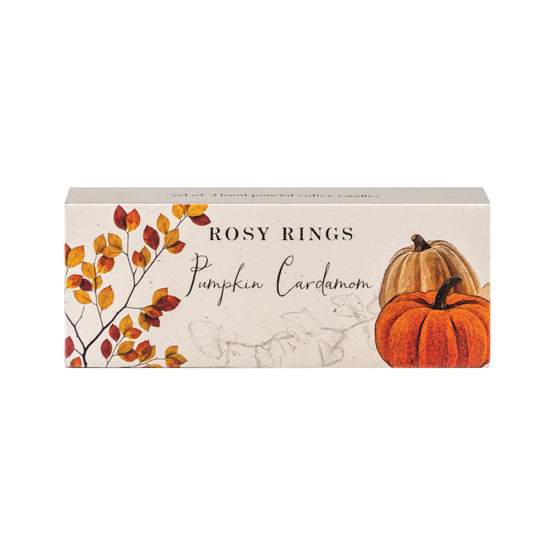 Roman Lavender
Crisp bergamot and eucalyptus open the door to an elegant blend of true lavender with vanilla.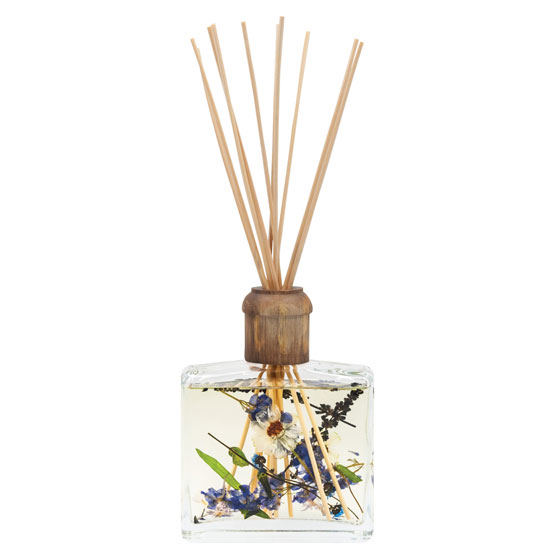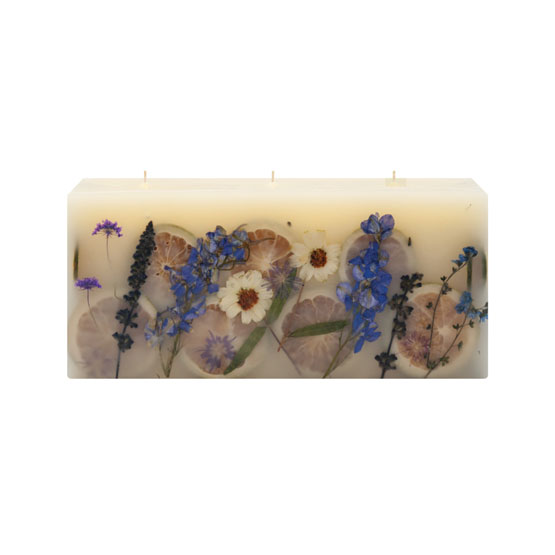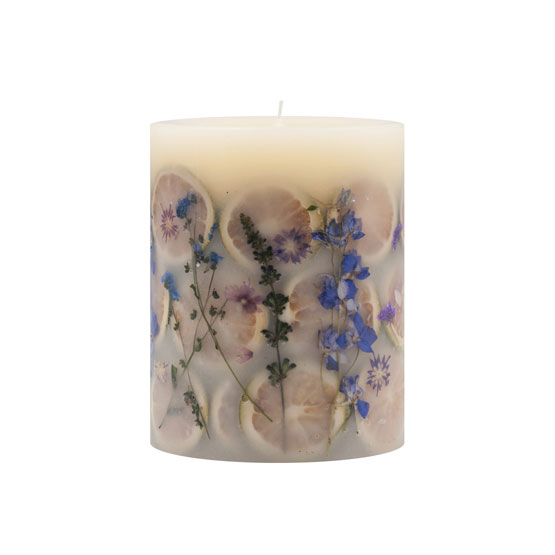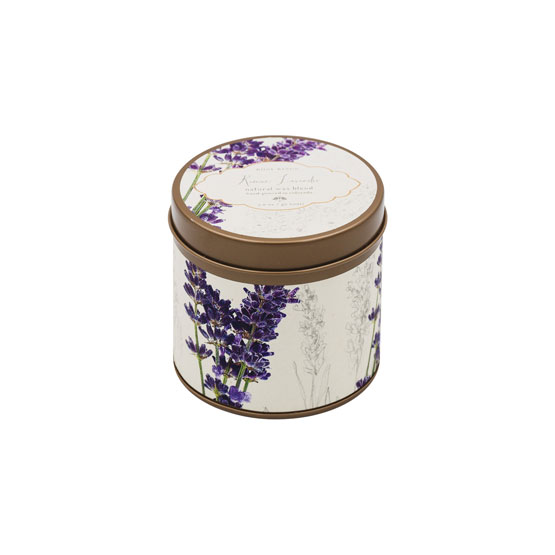 Spicy Apple
Juicy Macintosh apple and a spicy accord of cardamom, clove, nutmeg with lots and lots of cinnamon.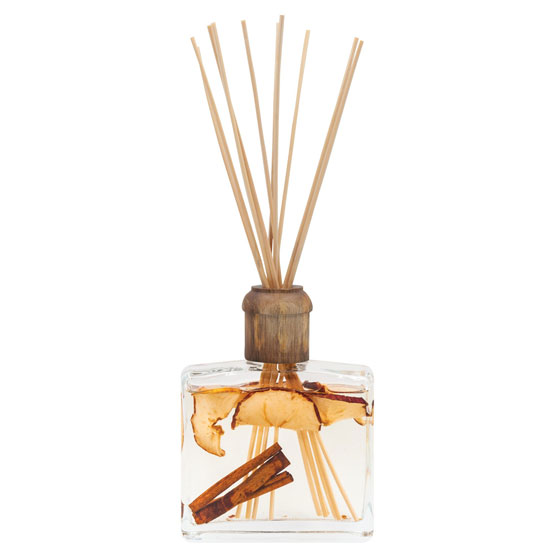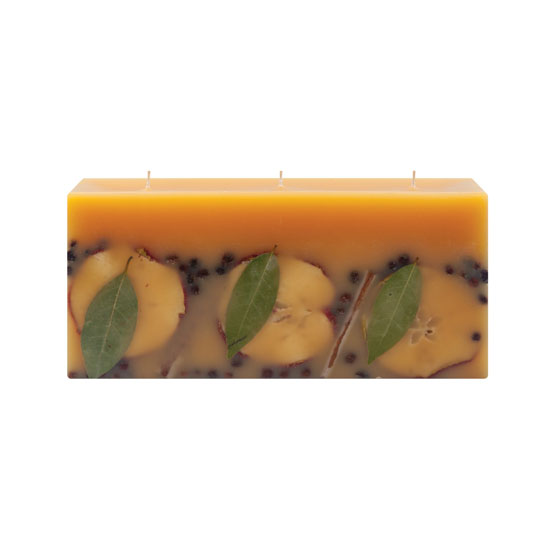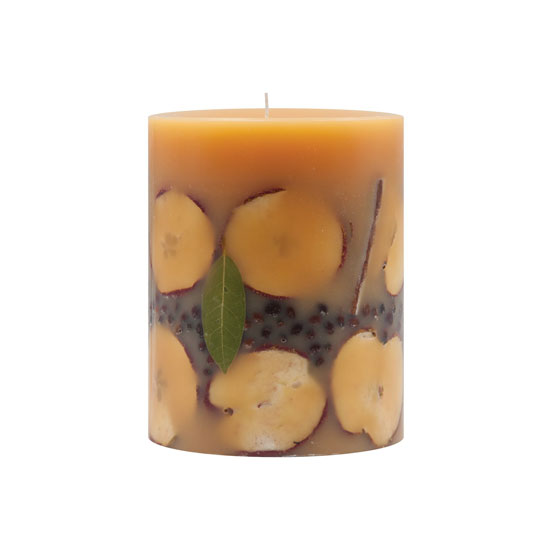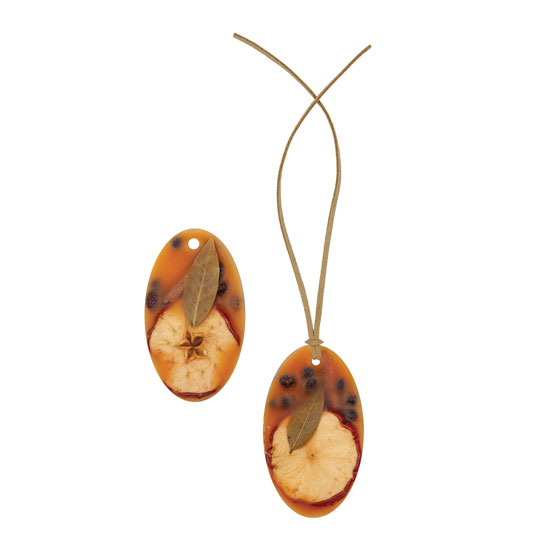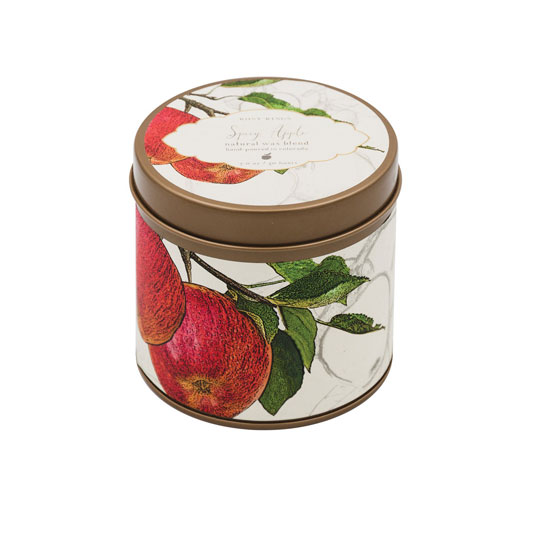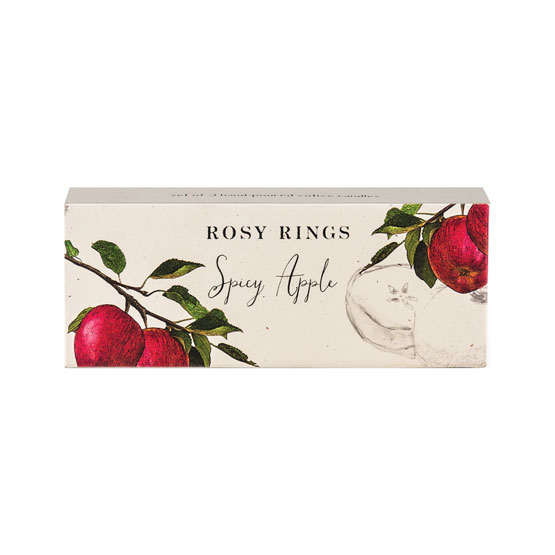 Wild Plum & Cannabis
Wild, ripe plums and fresh green fig leaves layered with an opulent accord of oud wood and cannabis blossom.