We carry unique boutique products you can't find just anywhere. These unique oil lamps from handcrafted glassblowing companies are true pieces of art.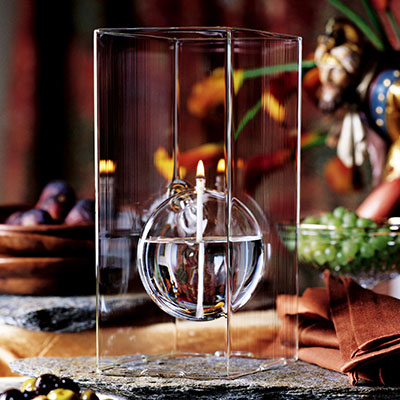 Designed in a wide array of styles to fit any décor or any occasion, Firelight candles fill the home with the age-old magic of candlelight.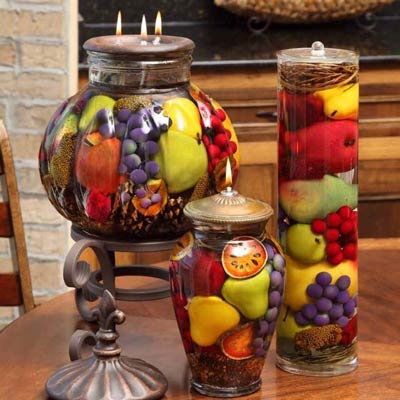 Hand-made by White River Designs in Harrison, Arkansas. Each candle is filled and sealed with a smokeless and odorless oil.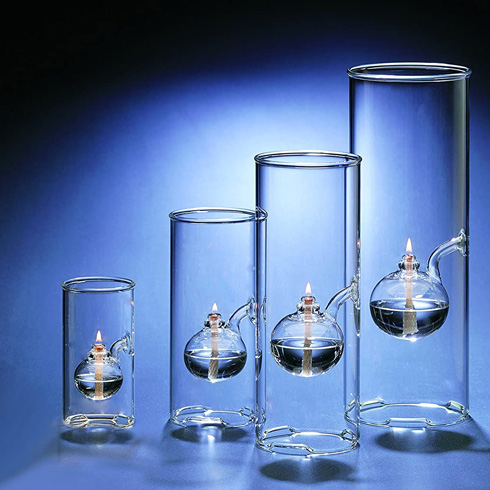 Wolfard Oil Lamp has earned an international reputation for excellence in design and function.